Size & Other Options are Not Working on Some Products
Our techs are working on fixing the issue, but until fixed, please let us know which option you want in comments when checking out if the item does not show the option choice.
Affiliate Banners
Here are some banners and buttons you can use to link to us - be sure and save these graphics to your server (right click and "save image as...") then link to our store shown. More are coming.
While these banners and graphics are intended mainly for those in our affiliate program, if you just love our store and want to link to us, you are welcome to use them as well - just remove the "?tracking=youraffiliatecode" part from the links given below.
For GothicPlus - Link to http://www.gothicplus.com/?tracking=youraffiliatecode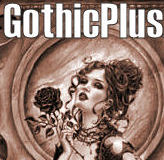 For JewelryGemShop.com - Link to: http://www.jewelrygemshop.com/?tracking=youraffiliatecode
For CosplayCostumeCloset - Link to: http://www.cosplaycostumecloset.com/?tracking=youraffiliatecode

For SciFiCollector - Link to: http://www.scifi-collector.com/?tracking=youraffiliatecode

For CorsetsPlus:
Link to: http://www.corsetsplus.com/waist-training-corsets?tracking=youraffiliatecode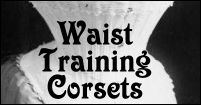 Link to: http://www.corsetsplus.com/steel-boned-corset?tracking=youraffiliatecode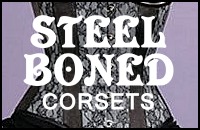 For SensualElegance: Link to: http://www.sensualelegance.com/?tracking=youraffiliatecode



For MythicDecor: Link to: http://www.mythicdecord.com/?tracking=youraffiliatecode

For MysticConvergence: Link to: http://www.mysticconvergence.com/?tracking=youraffiliatecode