Headlines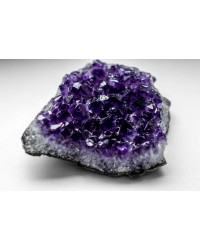 Amethyst is one of the best crystals for meditation allowing a raise in vibration of the Third Eye.
Read more about this mystical purple gemstone.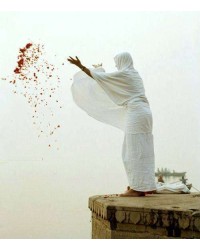 Before you can embrace your new year and intentions, you need to let go of anything that has troubled you or held you back in the past. Not just the past year, but your life until now.

On of our favorite manufacturers, Ancient Treasures, is in the process of changing their US distributor and all inventory is currently in transit to their new warehouse while other pieces are in the process of being restocked - including items that have been out of stock for a long time! This came unexpectedly as of June 21 and affects their museum quality Egyptian replicas as well as some of the Celtic and other lines we feature at MysticConvergence.com. Unfortunately, this means there are shipment delays as they get everything transferred and re-inventoried. At this moment, I don't kn..
Showing 1 to 3 of 3 (1 Pages)