Herbs A-C at Tree of Life Journeys
---
We are in the process of updating all inventory - please check back soon.
Herbs A-C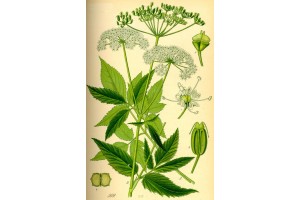 Herbs alphabetically from A-C for spells, incense, and aromatherapy. From Agrimony to Camphor, you will find herbs and resins here.

Note: Herbs should not be taken for medicinal purposes or internally without the advice and/or supervision of a physician. All descriptions provided for our herbal products are for educational purposes only, and have not been evaluated by the food and drug administration. This information is not intended to diagnose, treat, cure, or prevent disease. Use with caution to avoid interaction with prescription drugs.
---